Biography
Yasuo Fujii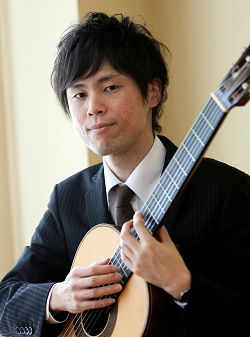 My name is Yasuo Fujii.
I graduated from the Elisabeth University of Music.
I studied guitar with Masakazu Tokutake,Norio Sato.
I performe music from Classical to Contemporary.
At present I am teaching guitar at Elisabeth University of Music and Hiroshima Bunka Gakuen University as a part-time lecturer.

Guitar Studio About the Lessons
I am a guitar instructor that can give lessons with guitar in English.If you want to learn guitar,please contact me!
I specialise Classical guitar,Acostic guitar and Ukulele. Please ask me about your preference.
Lesson fee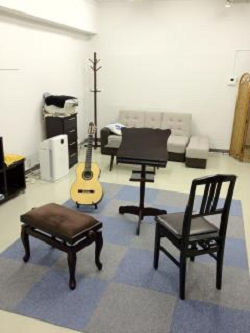 ・1 Lesson(40min)・・・4,000yen
・Start up fee(1st time only,access to my studio menbership.)・・・3,000yen
・Monthly package(3lessons×40min)・・・10,000yen
(2lessons×40min)・・・7,000yen
Junior(3lesson×30min)※4~12 years old only・・・8,000yen
Studio Location・Contact
Honkawacho 2-6-10 Hiroshima Naka-ku, Hiroshima 730-0802 Japan
Take the street car from Hiroshima staition ,get off at Honkawacho.2 minutes walk from here.
Copyright© Yasuo Fujii